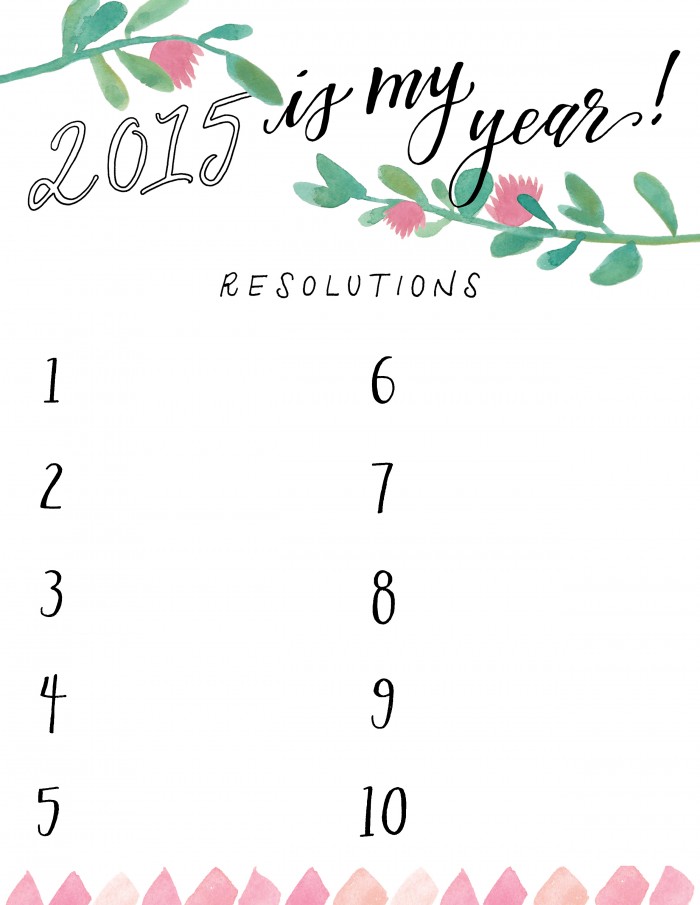 It's that time of the year, friends….New Year's resolutions! Maybe you've already written yours, but if you haven't here is a little free printable that my partner in crime Jessica and I  put together for you. We designed it to match the 2015 printable calendar 

 PS: You guys have been downloading our free calendar like crazy…..Thanks!!! We love your support and seeing it in your homes on Instagram! 😀

Thank you all for following this little blog along, and for all of your support in 2014, for all your comments, for sharing my works… You are the reason why I keep doing this

As you may have noticed, I didn't do any "best of 2014" post this year. Not that I didn't have any favorite posts and projects last year (in no particular order, the dipped jars, our summer in denmark, the wallpaper stools, my three baby dolls and adjusting as a family of 5 come to mind), but I think my mind just isn't ready to wrap up 2014. It has been a crazy good year for our family (3rd child, our first home, super fun trips), one that we will remember forever, and I want to hang on to it just a bit longer. I want to look  that. I want to hang on to every little memory. I want to look at the pictures some more…..especially this one, our first picture as a family of 5. This is all that matters.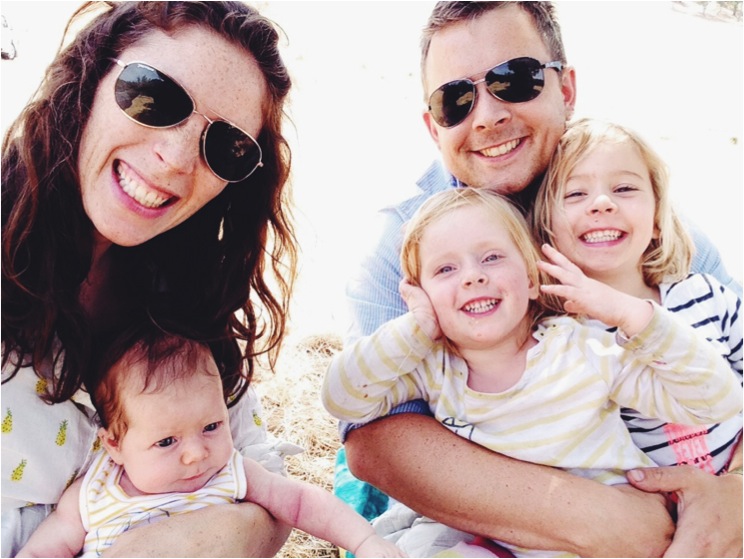 And yet this new year is rolling it, and I feel it, my mind is craving it: moving forward. The planning, the scheming….dreaming away new dreams. Because no matter how good 2014 was, we're going to rock 2015:)And when I say this year is going to be my year, it's because I really intend to make it so. As a mother of now 3 little girls, it's sometimes very hard to focus on my personal dreams – heck, it's hard to even take a shower every morning 😀 The personal dreams sort of get buried away so that bigger family dreams can happen. And it is all SO worth it and I have zero regrets. But I want 2015 the year where I find a better balance between my family's dreams and my own.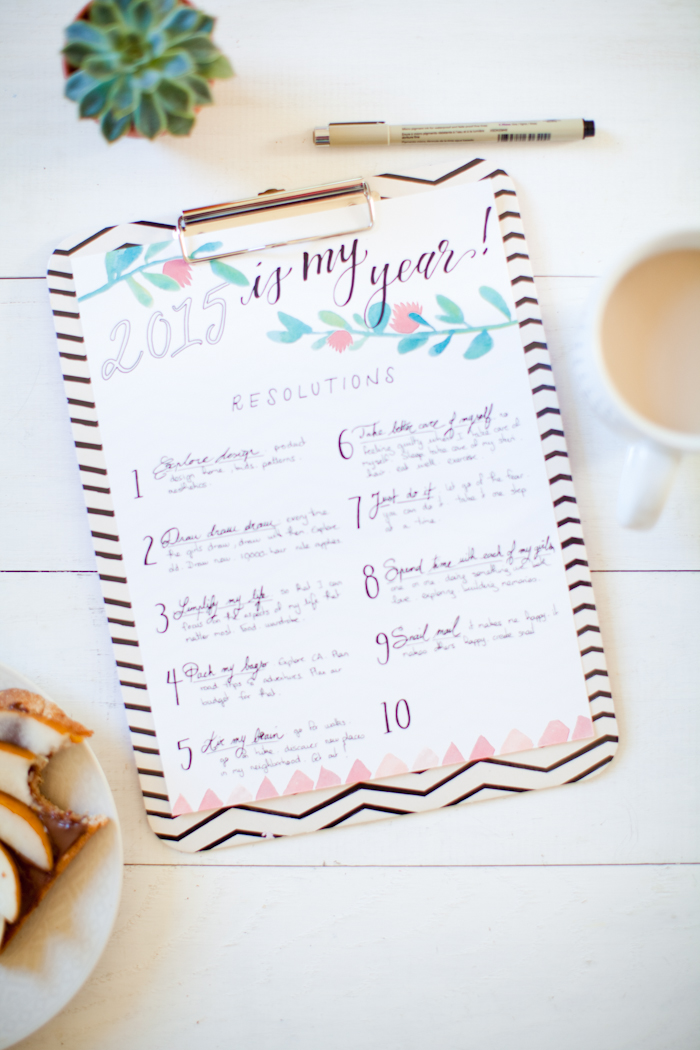 When we were in Denmark last summer I had this epiphany moment when I realized that I am 100% the happiest when I am creating and designing things….so 2015 will be the year were I immerse myself in design, explore and learn to grow these dreams of mine, these little seeds that are in my head and heart. What it means for this blog is that I will be focusing on original content and artwork, as well as share bits and pieces of life with my little family. I hope this sounds like a good plan to you

Do you guys have any big resolutions this year? Happy 2015
Happy 2015, friends!

Resolutions printable created by Jessica of Coco & Mingo and Audrey of This Little Street. Not for distribution or resale. Please link back to original post if shared. Thank you!
You might also like: