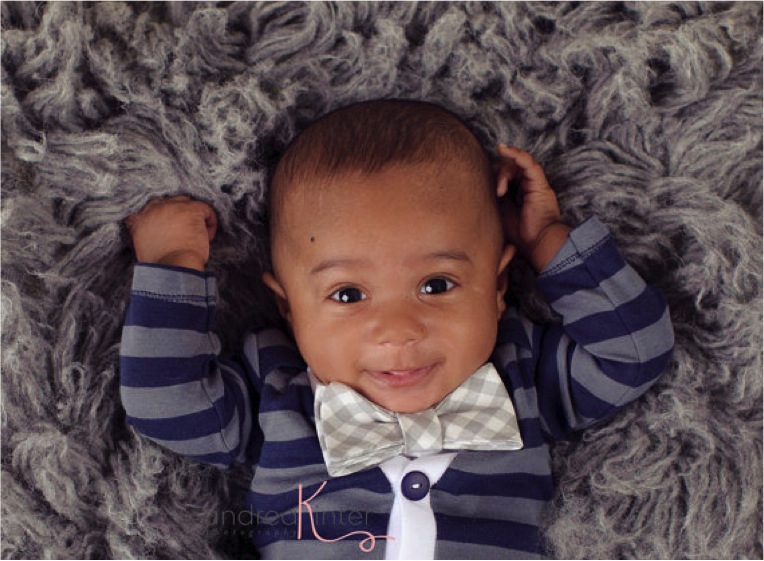 Cardigan and bow tie onesie set  by Haddon Co.
It seems like I have been a bit biased on this blog and featuring a lot of girly things – but not as much for the little boys in your life. Time to change that

One of my friends actually asked me if I could find some fun things a little boy could wear at his aunty's wedding, so today the little fella's are going all fancy! People say that it is more fun to dress little girls, but I think there's so much you can do with a little boy too! So ok, there might be a little less options, but you can play with colors, patterns and accessories just the same! Here are some of my favorite pieces out there right now. Do you have boys at home? How do you like to dress them? Happy weekend, everybody!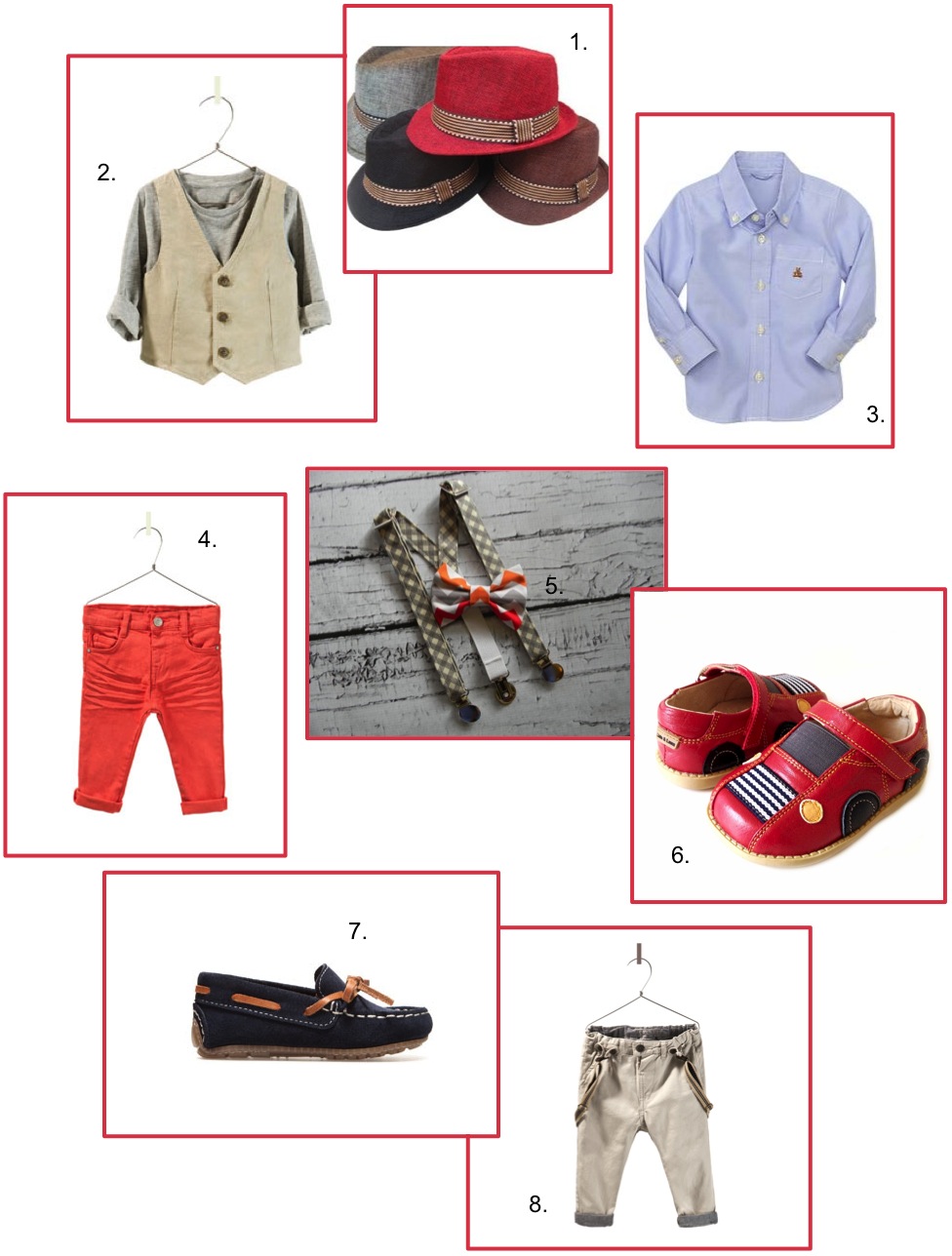 1. Accessories make the outfit

toddler boy fedora hats. |2. You'll have one smart little boy in this linen waistcoat at Zara. |3. Blue shirt at Gap.|4. Don't be afraid of colors!Orange twill trousers at Zara. |5. So fun, this suspender and bow tie set by The Snappy Sapling. |6. I don't know a little boy who wouldn't like these car shoes by Livie & Luca. |7. Can't go wrong with these cute leather mocassins at Zara.|8. Trousers with braces at Zara.
You might also like: