About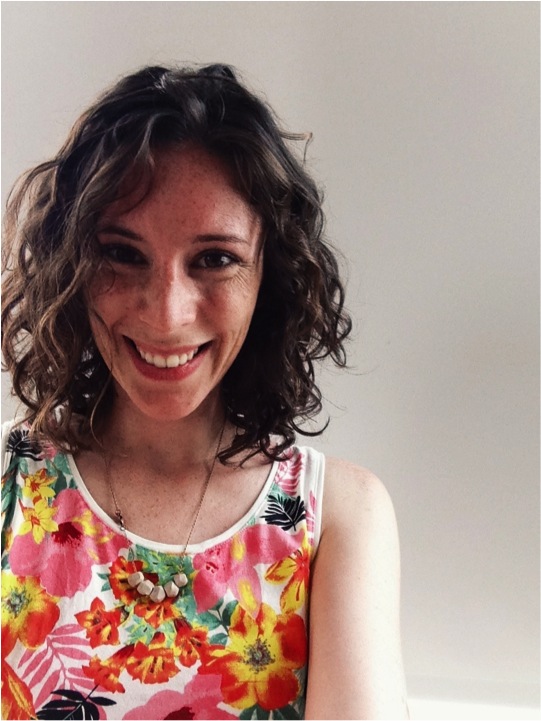 Thanks for visiting us, I am so glad you're here! Feedback? comments? Ideas? Don't hesitate to drop me a line, I'd love to hear from you. audrey@thislittlestreet.com
About this blog

My mind keeps escaping to this special place. A hidden little street. Full of treasures, of beautiful things that people make with their hands. of amazing things that people design with their heart. It is a place where I can just hang out for hours and hours without guilt. It is a place where I shop (too much), and eat (too much) cake at my favorite coffee shop, where I run into my favorite people, where I laugh and jump over puddles, and where I can hear my heart beat fast from so much happiness. This little piece of heaven filled with bright colors and happy thoughts.
So grab a cup of coffee, relax, and let's explore together!
About me
My name is Audrey. I am from France but I've moved all over the world with my little family these past few years. I just moved from NYC to Berkeley, CA, and we're hoping that California will be our home a little while.
I love strawberry shortcakes. And cameras. And hugs (real or virtual). I used to work in online advertising, but quickly discovered that it went against my strawberry-shortcake-eating habits. Go figure. So now I work from home, taking care of my two lovely little girls. And the best thing is that I can eat all of the cake I want.
Oh, and I'm addicted to pretty things. Things that are well-made. Things that are made with the hands and the heart. And so I decided, why not share the lovely little things I find on this blog with more people.
Welcome to my little world, welcome to This Little Street!